This is the first release from DREAMBIRDS© clothing company, in conjunction with Vendetta, a metal band from Indonesia.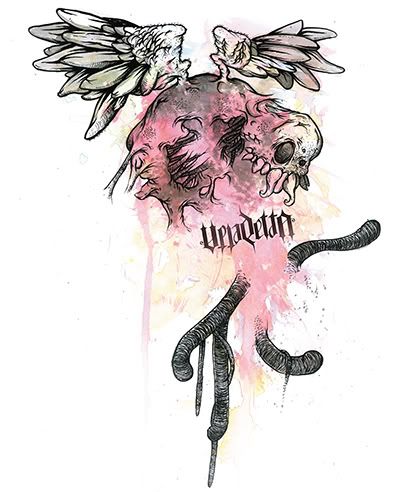 ink & water color 2008
Printed on 100% cotton combed 30s, it's the first collection from DREAMBIRDS©, so if you love the band and love to wear killer shirt, then this t-shirt is your answer!!
best regards, DB©